The business partners of EIT Digital Budapest
The business partners of EIT Digital Budapest APG are leading enterprises in the field of Information and Communication Technologies.

Ericsson plays a leading role in shaping the future communication of a Networked Society. Its services, software and infrastructure – especially in mobility, broadband and the cloud – are enabling the communications industry and other sectors to do better business, increase efficiency, improve their users' experience and capture new opportunities in more than 140 countries.
Magyar Telekom
Magyar Telekom is the largest telecommunication and infocommunication service provider and one of the most acclaimed companies of Hungary. Magyar Telekom is committed to innovation, continuously developing new, cutting-edge services, as a modern network infrastructure is essential to establish a modern digital environment.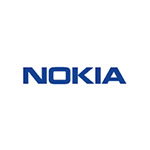 Nokia is a global leader in ICT technologies, serving customers in over 100 countries across the world. With state-of-the-art software, hardware and services for any type of network, Nokia is uniquely positioned to help communication service providers, governments, and large enterprises by driving the transition to smart, virtual networks and seamless connectivity.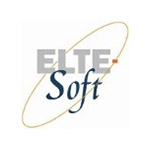 The mission of the ELTE-Soft company is to support Eötvös Loránd University in being the national research and training centre in ICT software technologies. It contributes to the EIT Digital Budapest activities primarily as a partner of the Doctoral Training Centre.
Last modified: July 8, 2016